The activities of insurance brokers are regulated by the Act of May 22, 2003 on insurance mediation (consolidated text, Journal of Laws 2016.2077).
It specifies brokerage activities, i.e. activities on behalf of or for the benefit of the entity seeking insurance protection, consisting in:
concluding or bringing to concluding insurance contracts

performing preparatory activities for concluding insurance contracts, participating in the management and performance of insurance contracts, also in cases for compensation

organizing and supervising brokerage activities.
The profession of insurance broker has all the characteristics of a profession of public trust. Increased diligence, unblemished reputation and high business culture are absolute requirements for practicing an insurance advisor.
Brokerage activities are controlled by the Polish Financial Supervision Authority. There are special requirements associated with its operation, including an obligation of secrecy, the scope of which is comparable to that of banking secrecy. An insurance broker performs insurance mediation activities with the help of natural persons whose substantive predispositions are verified before the state Examination Board for Insurance and Reinsurance Brokers.
The broker is subject to compulsory civil (professional) liability insurance for damages caused to his clients in connection with the performance of brokerage activities.
Currently, the legislator imposes an obligation on independent insurance intermediaries to have a third party liability insurance contract with a guaranteed sum many times higher than that required for compulsory insurance policies of other public trust professions, including
legal advisers or attorneys.
This is another element that ensures the safety of customers using the services of an insurance advisor.
What do the numbers say about us?
2000 clients
Trusted by 2,000 customers
3000
Number of claims handled per year
Over 70
Customers are served by 70 people, including 30 brokers
You will always reach your desired destination with us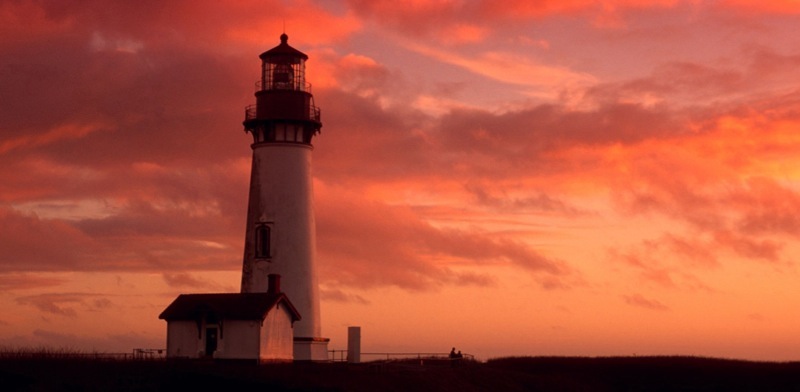 We overcome all difficulties of our clients with insight, wisdom and knowledge.
What distinguishes us today on the market is:
Experience
gained in cooperation with the largest capital groups. We are an insurance broker who co-creates the conditions for insuring key Polish investments and settles catastrophic claims. We are also an expert in the application of the Public Procurement Law in contracting insurance services.
Human potential
We build a competitive advantage based on our employees recruited from among the best insurance practitioners and engineers. Our team currently consists of over 70 people.
Customer service
each client is served by a team of specialists, created especially for them from among people with experience and knowledge in servicing a given industry. Constant support is provided by our legal advisers, public procurement specialists, employees of the Life Insurance Office, and specialists in the field of claims settlement.
Technological solutions
we place particular emphasis on adjusting IT tools to the specifics of our work and the client's needs. We provide a proprietary IT platform that allows customers to have constant access to their policies and damages, the so-called Customer Area.
Liability insurance
we have a compulsory civil liability policy with many surplus policies dedicated to our clients. The course of our policies to date is claim-free.
We overcome all difficulties of our clients with insight, wisdom and knowledge.
We operate throughout the country through the headquarters in Bydgoszcz and field offices.
If you want to cooperate, please contact the GB ODYS headquarters in Bydgoszcz.
Contact Details
ul. 11 Listopada 1A, 85-624 Bydgoszcz POLAND
tel. (+48) 52 376 87 50
e-mail: broker@odys.pl