We are always a rescue for you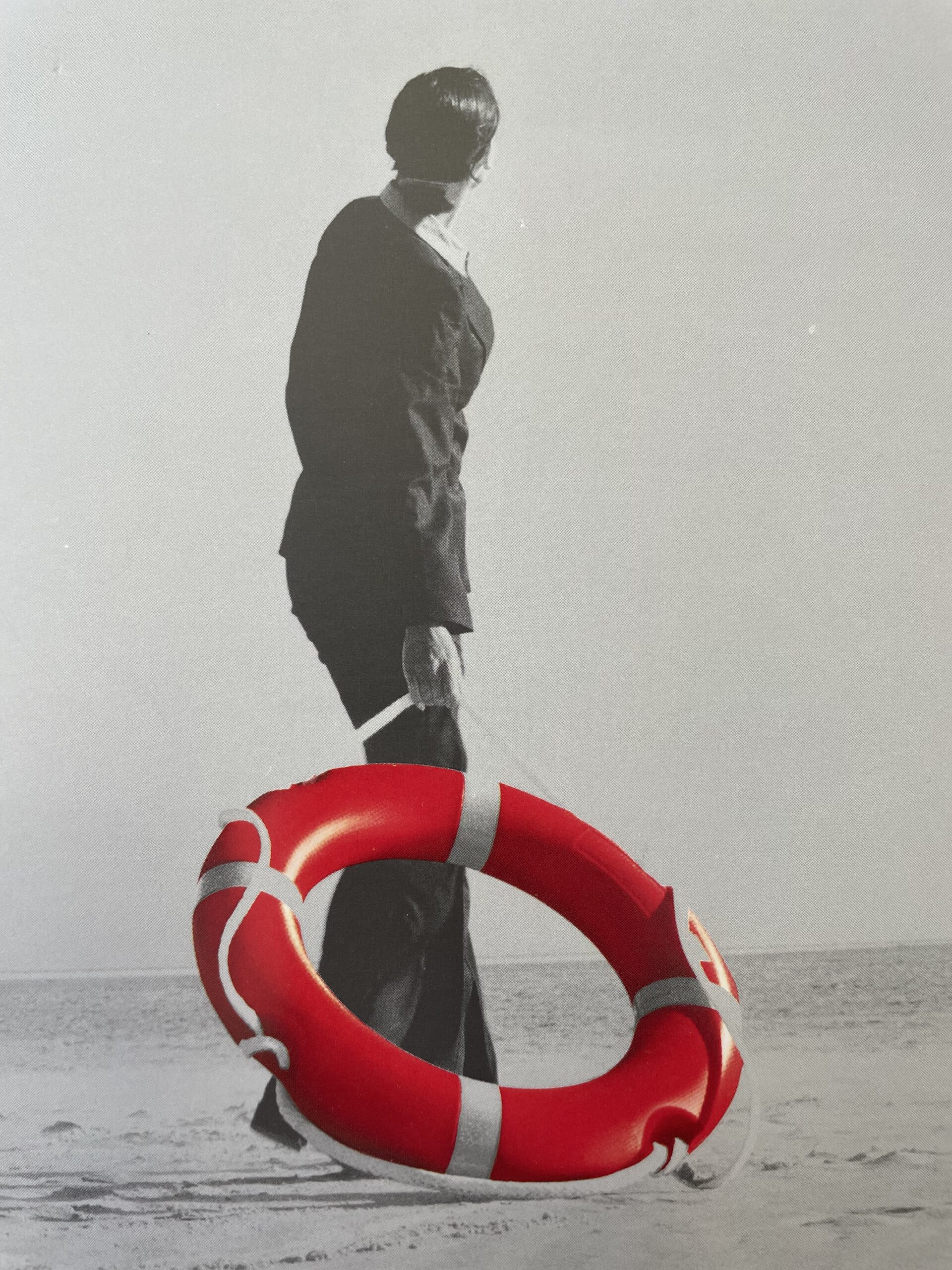 GB ODYS is an insurance broker operating under the authorization of the supervisory authority No. 894/00 of October 5, 2000.
GB ODYS is an expert in building and arranging specialized programs for the protection of insurance interests for its clients.
Caring for the highest standards in the area of knowledge and customer relations has made the GB ODYS brand synonymous with the highest quality among insurance brokers in Poland.
The history of the establishment of GB ODYS dates back to 1992, when the ODYS Technical and Insurance Expertise Office was established in the form of a civil partnership. Currently, after numerous transformations and adaptation to the dynamically changing economic environment, we are one of the largest insurance brokers in Poland, operating continuously, in the form of a capital company, since October 2000.
For over 20 years, as a broker, we have been an advisor to the largest enterprises, local government units and other business entities. The diverse needs of our clients inspire us to create new solutions and constantly improve standards.
we serve nearly 2,000 clients,

every year our clients entrust us with handling over 15,000 insurance contracts,

annually, we assist our clients in liquidating over 3,500 claims,
We are a member of the Polish Chamber of Insurance and Reinsurance Brokers, and the Association of Polish Insurance and Reinsurance Brokers
The challenges posed by the dynamically developing market and the growing needs of our customers are our motivation for continuous development.
COMPANY REGISTRATION DATA:
Grupa Brokerska "ODYS" Sp. z o.o.
11 Listopada 1A, 85-624 Bydgoszcz
KRS 0000186231 , Sąd Rejonowy w Bydgoszczy,
XIII Wydział Gospodarczy KRS,
kapitał zakładowy 50.000 zł w całości opłacony,
NIP 967-10-95-541, REGON 092574927,
Zezwolenie PUNU nr 894/00,
nr w rejestrze brokerów ubezpieczeniowych KNF 00000801/U